River Farm on the banks of the Potomac River in Alexandria, VA is the headquarters of the American Horticultural Society. Situated on 25 acres of landscaped lawns and gardens, it is one of the Washington, D.C. area's premier garden destinations.
Visiting River Farm: Click here for hours and directions.
Use left and right arrows to operate slide show. River Farm photos are also here on Flickr.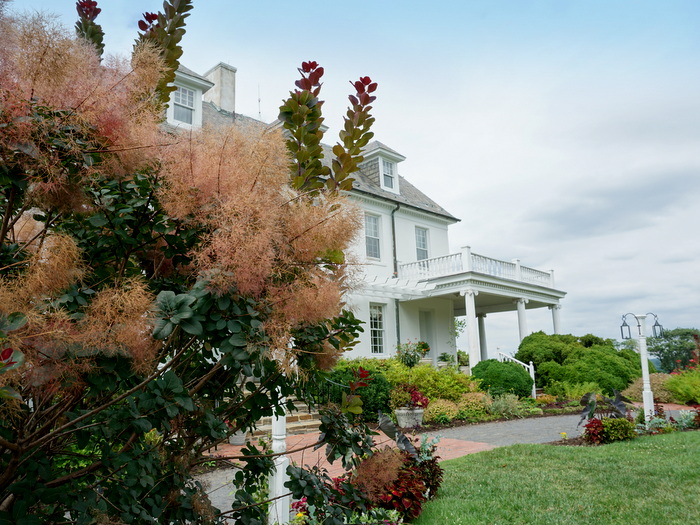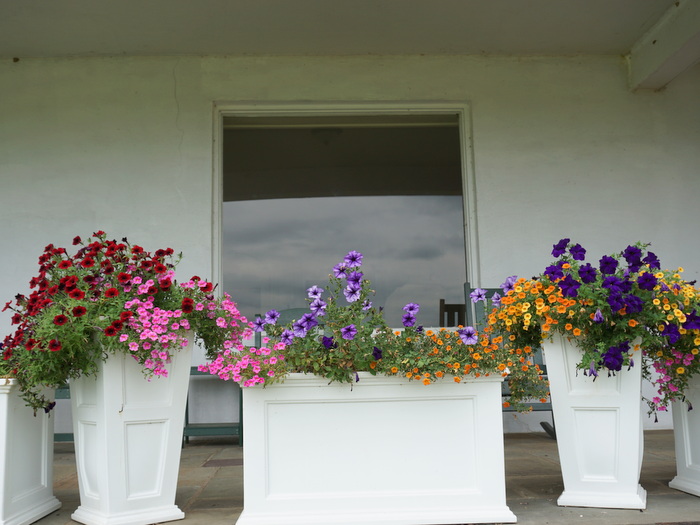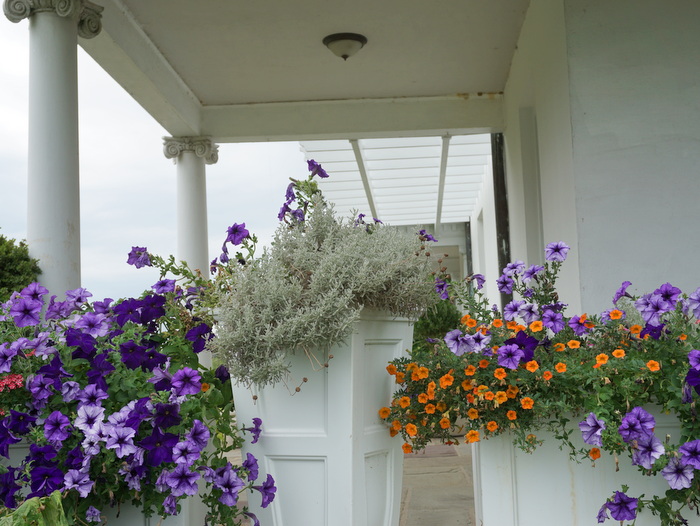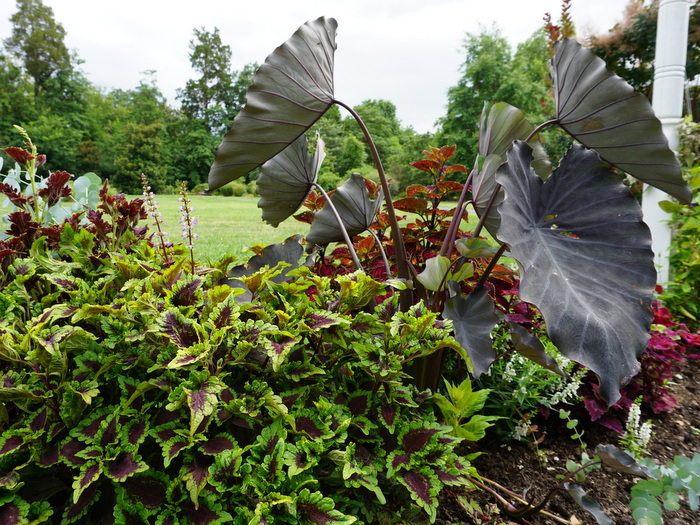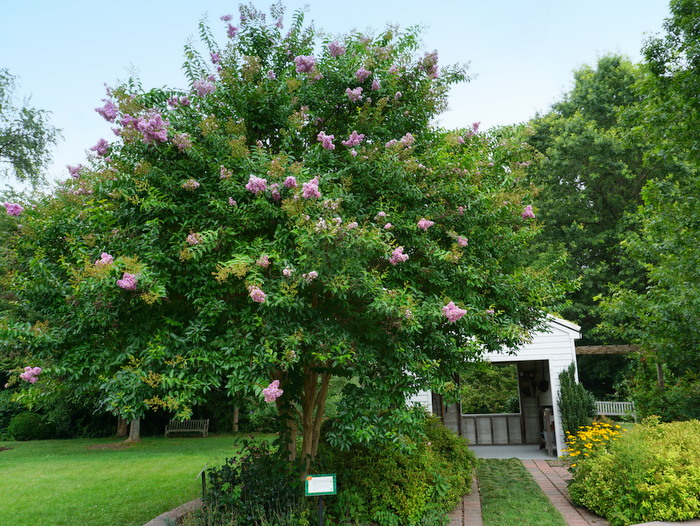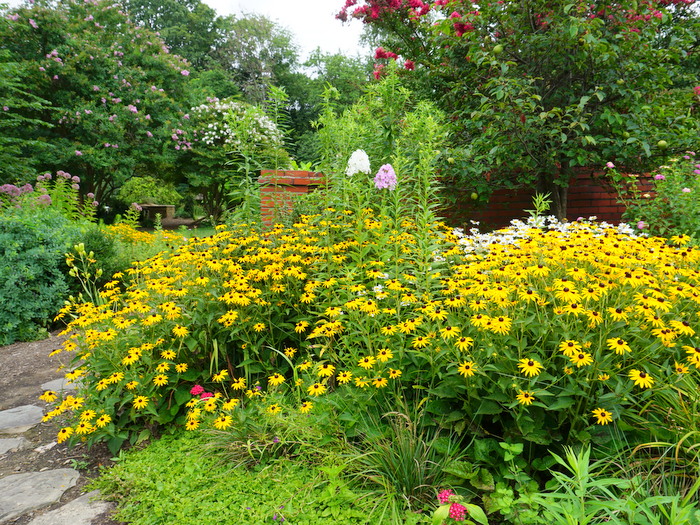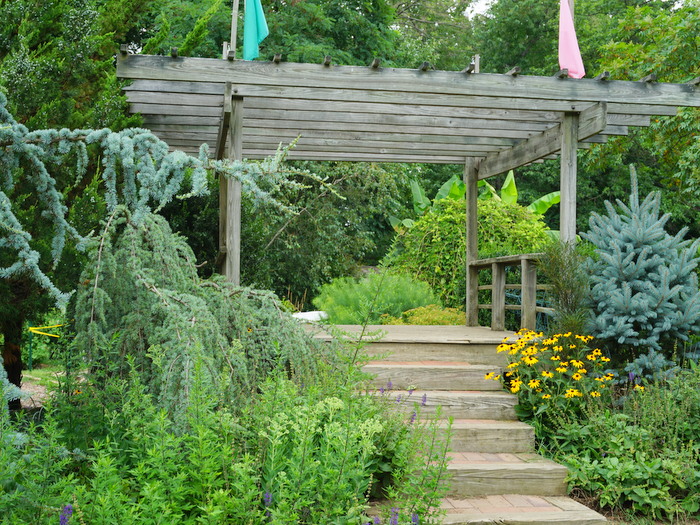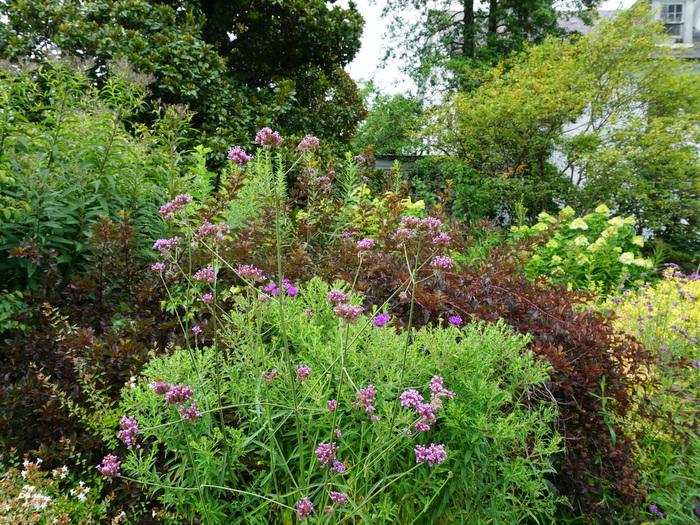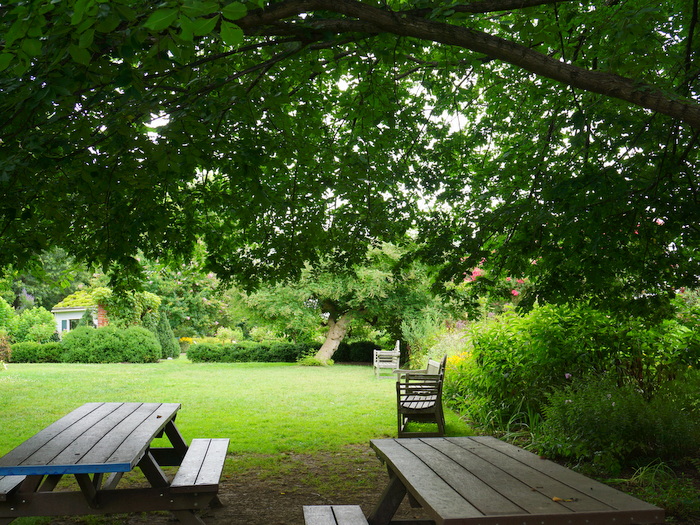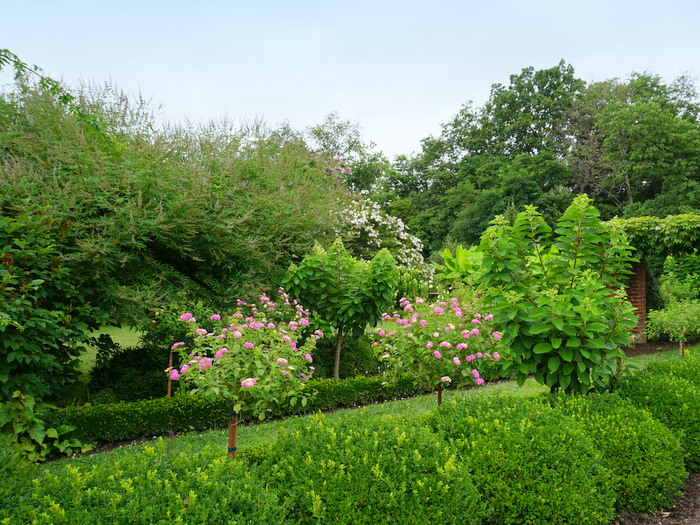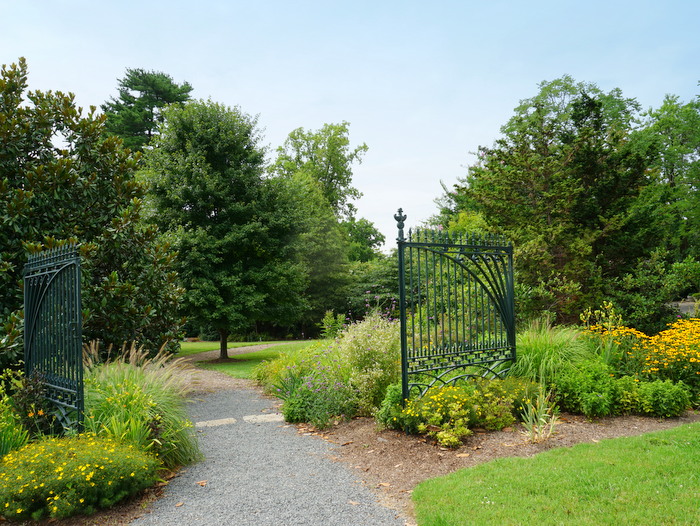 Photos by American Horticultural Society member and frequent visitor Jim Sohn.