McCrillis Gardens in Bethesda, MD are at their peak in May when shade-loving azaleas, rhododendrons (and more) are blooming. The gardens, managed by Montgomery County's Brookside Gardens, surround a residence that was donated for public enjoyment in 1978.
To navigate the slide show use arrows on left and right.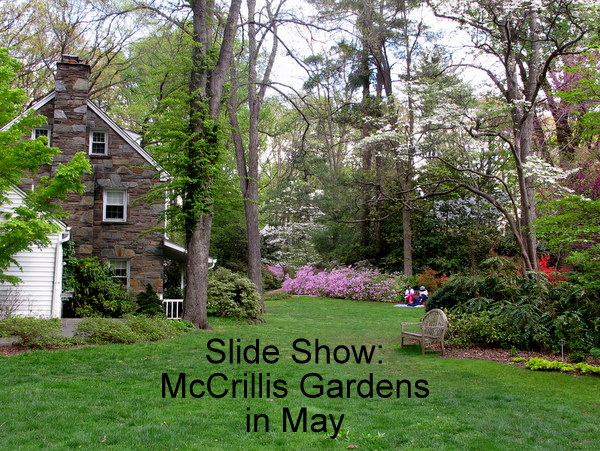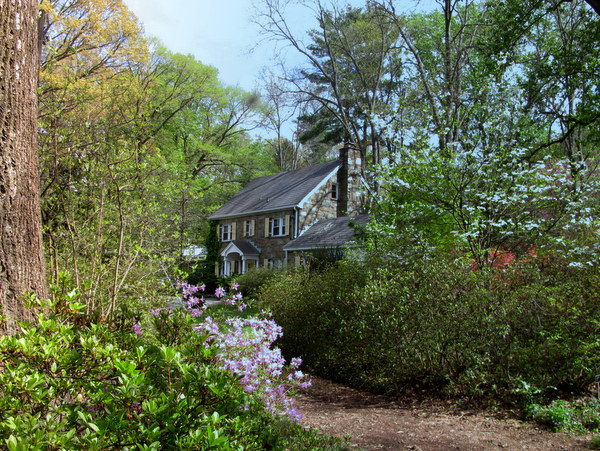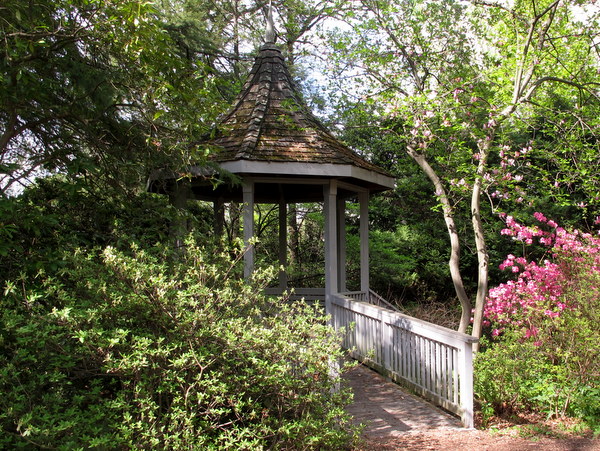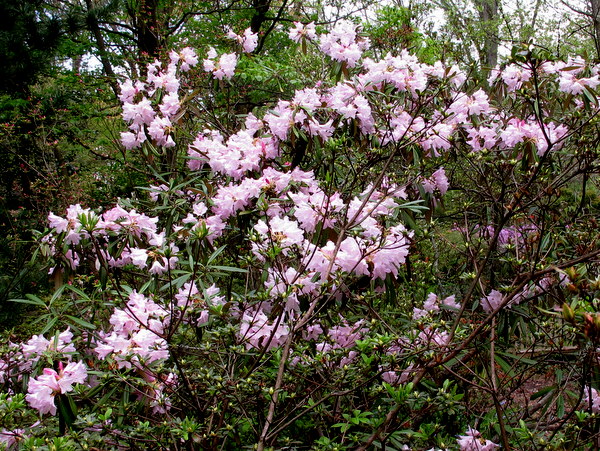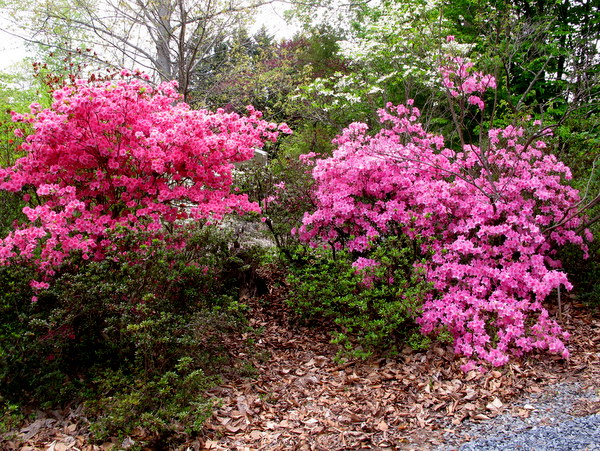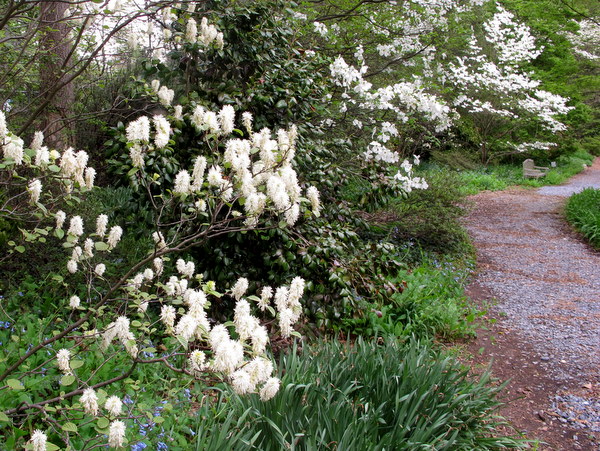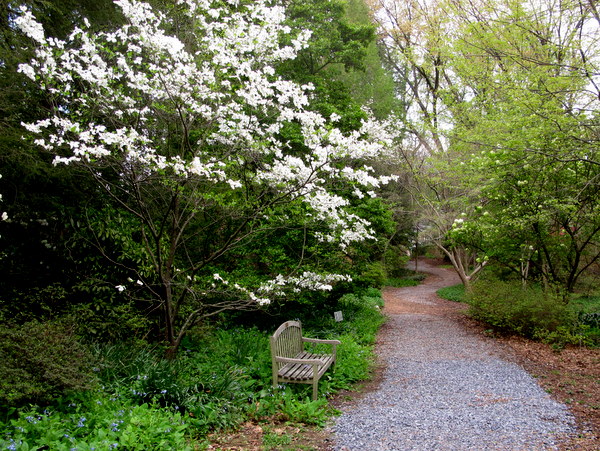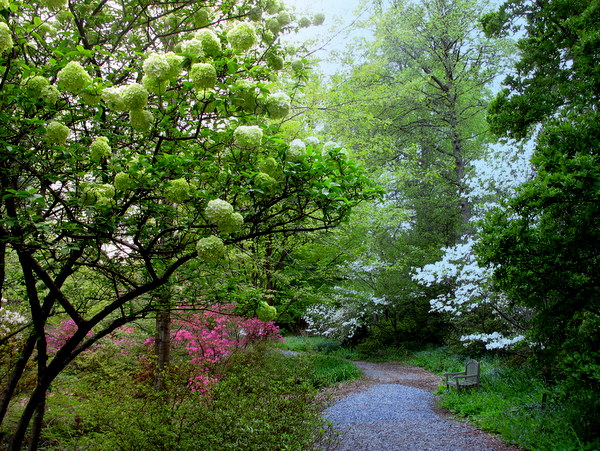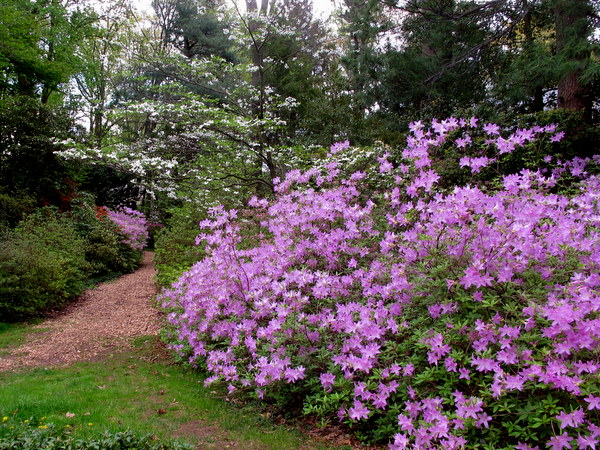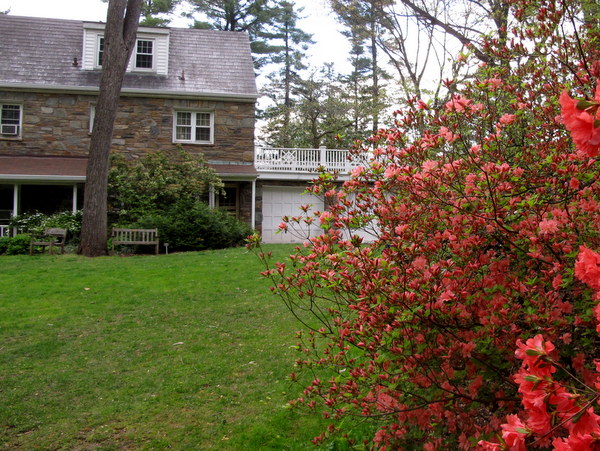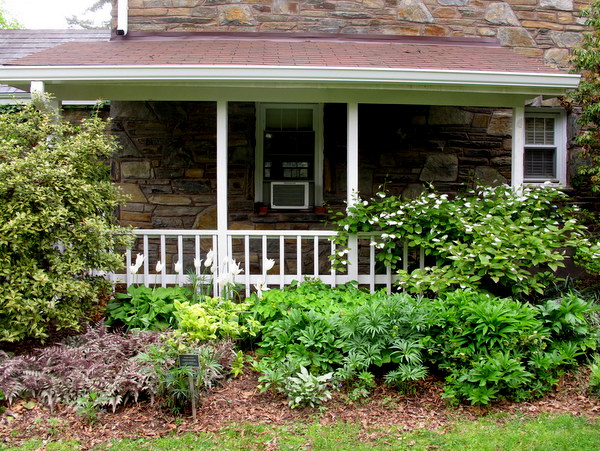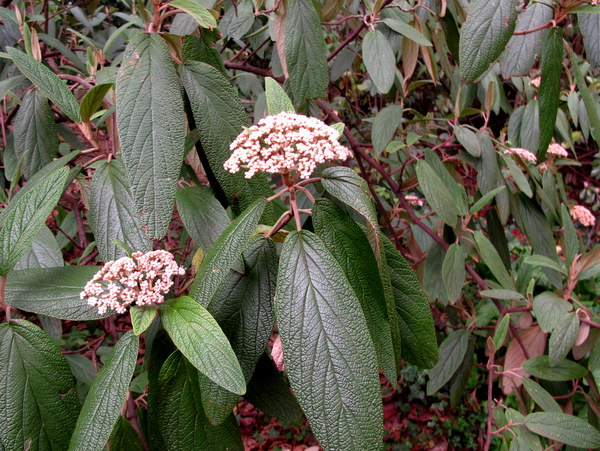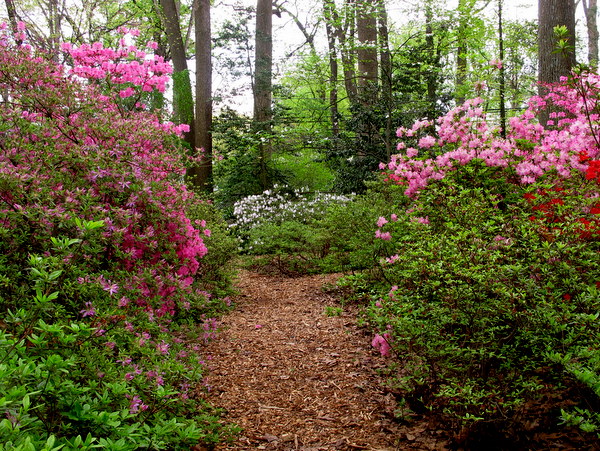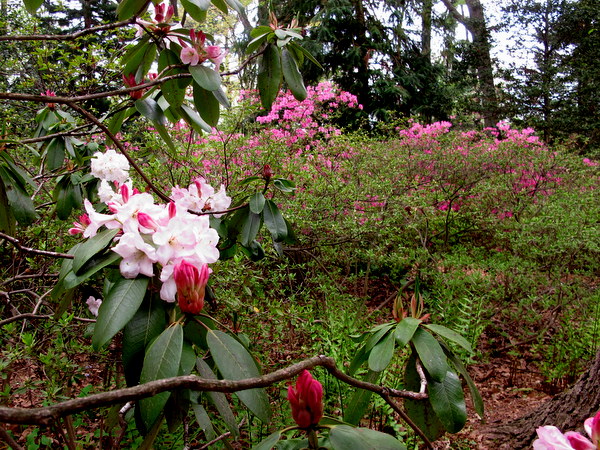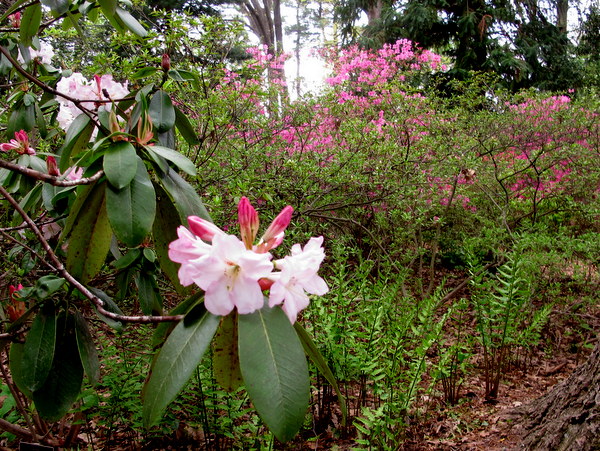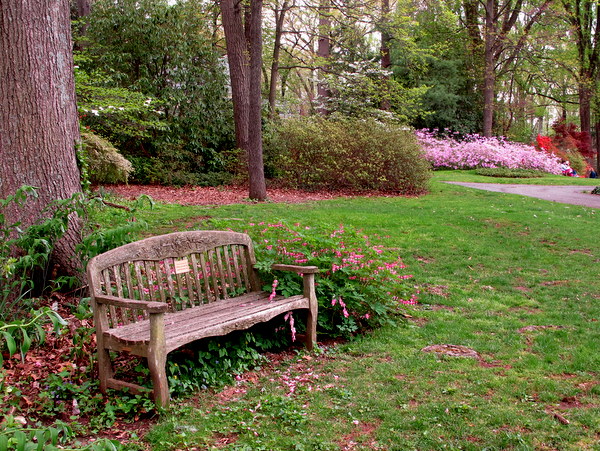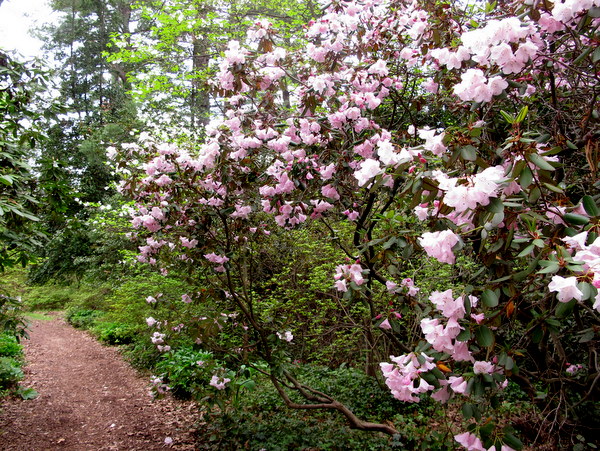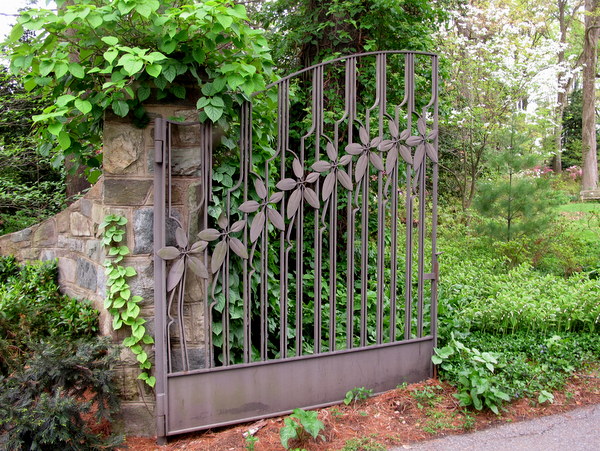 And here are the same images in a short video.