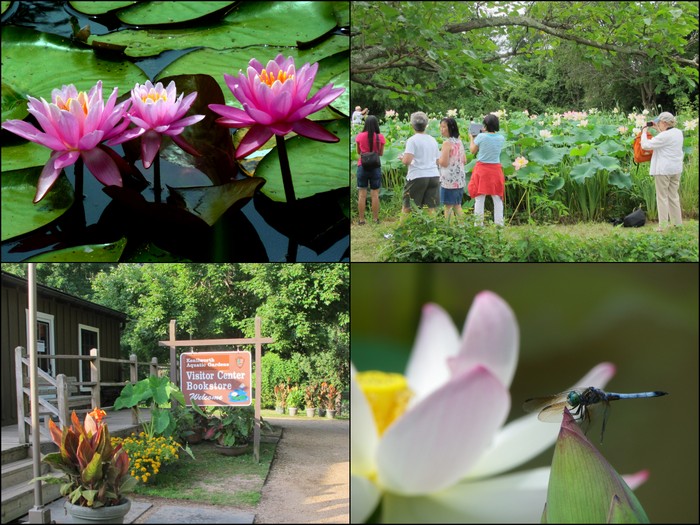 Kenilworth Aquatic Gardens in N.E. Washington. Formerly a wetlands, it's now a water garden and natural wetlands area that support them, managed by the National Park Service, and the only national park devoted to cultivated water-loving plants. This unique habitat, featuring exotic water lilies and lotus, is an oasis for nature lovers, a haven for walkers, hikers, photographers and birdwatchers and a living laboratory for students of all ages.
The volunteer group at the gardens is Friends of Kenilworth Aquatic Gardens.
Check out the Landscape Architect's Guide to Washington's entry about Kenilworth Gardens.
Visiting Kenilworth Aquatic Gardens:  Click for hours, etc.
When to visit:  Late May through September is the summer flower blooming period. To see the the famous water lilies and large lotus flowers in bloom, come in the morning before flowers close in mid-day. October through March is a good time for birding as leaves are off the trees, and animals are easier to see. The park opens at 7:00 a.m. for birders, photographers and others. Winter's also a great time to see birds here.
Click here for Directions and Transportation.

Click here to see and use photos of Kenilworth Aquatic Gardens for free. Just identify the garden and photographers, if listed, and link to this page.
Kenilworth Aquatic Gardens in July-August 
Use arrows on the left and right to operate slide show.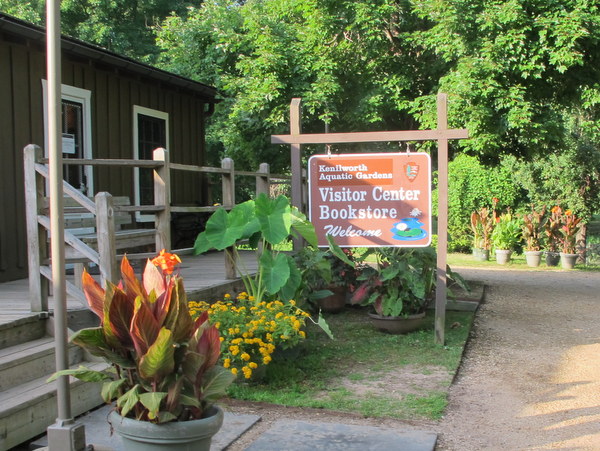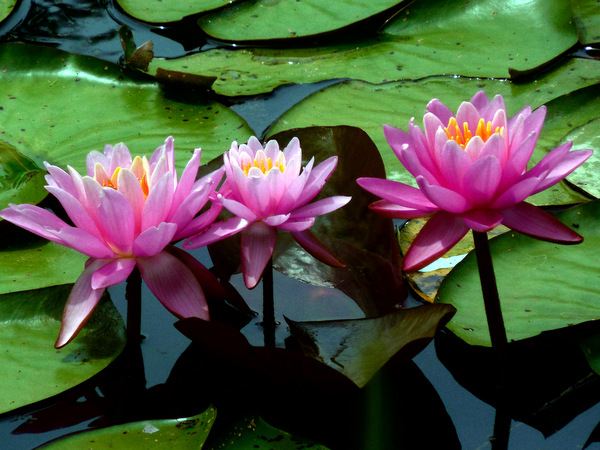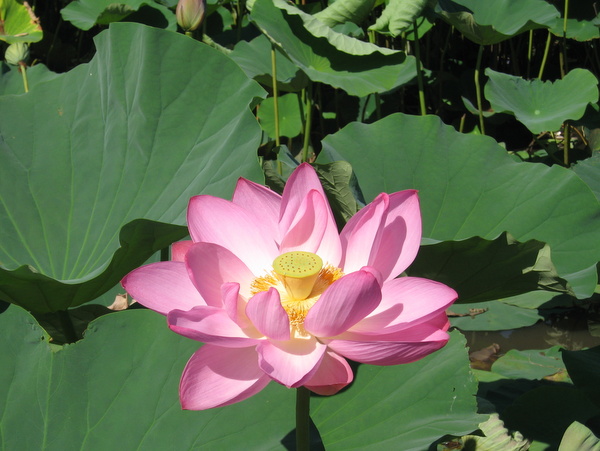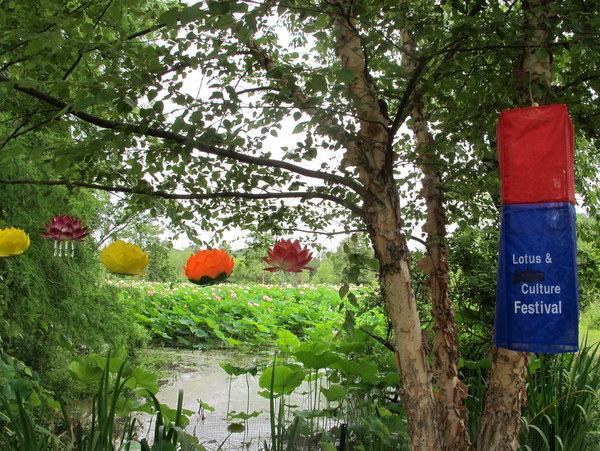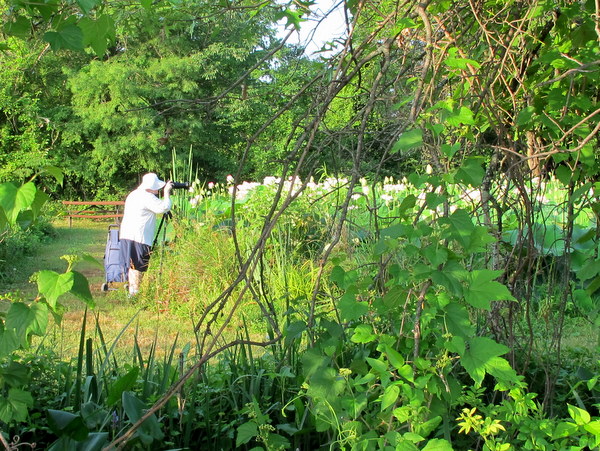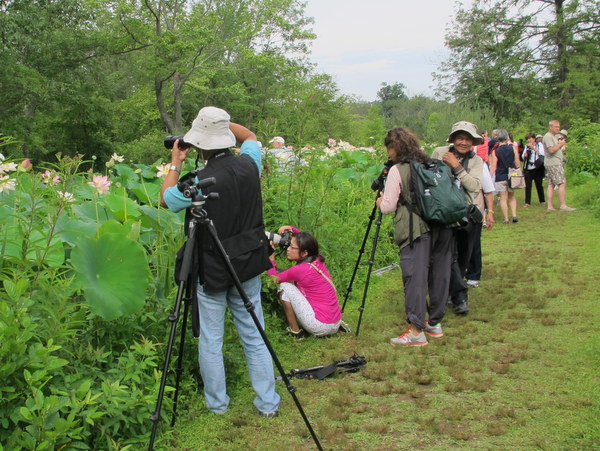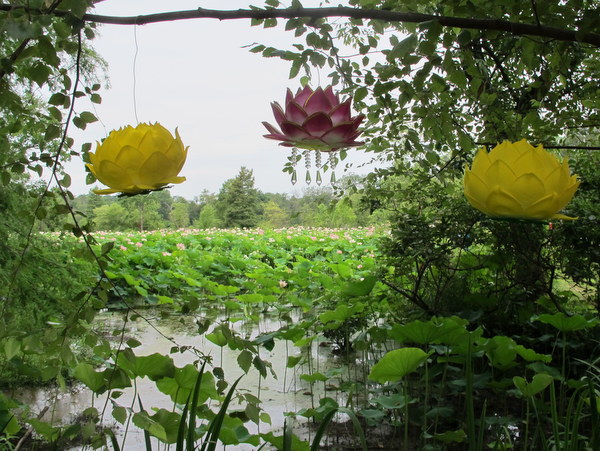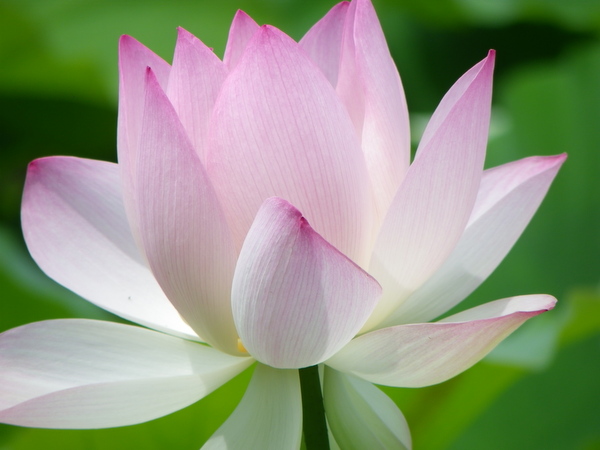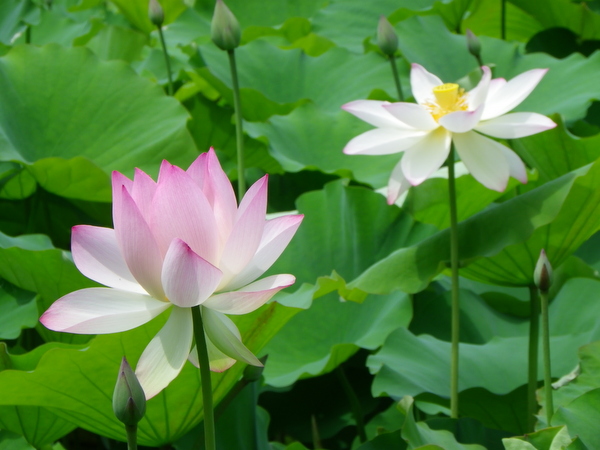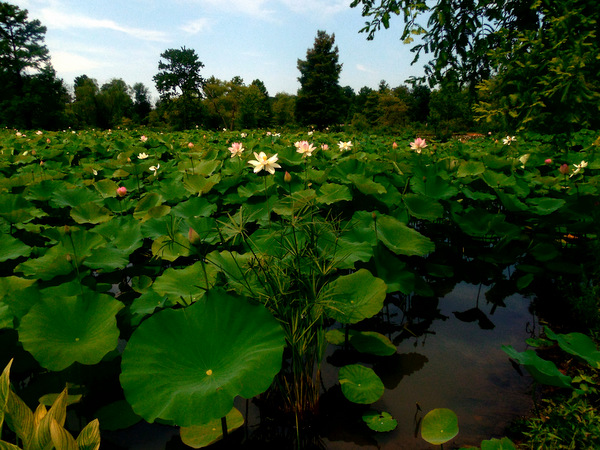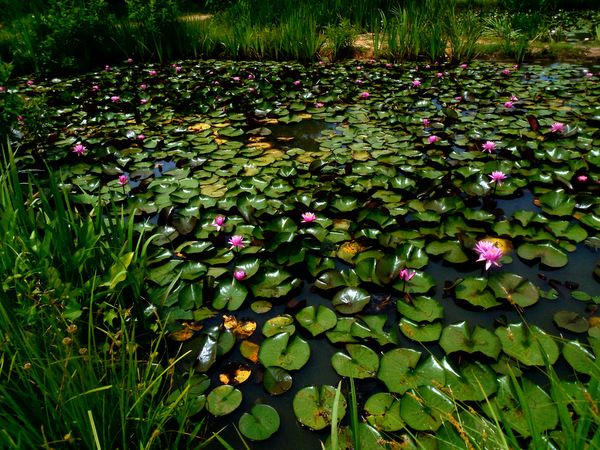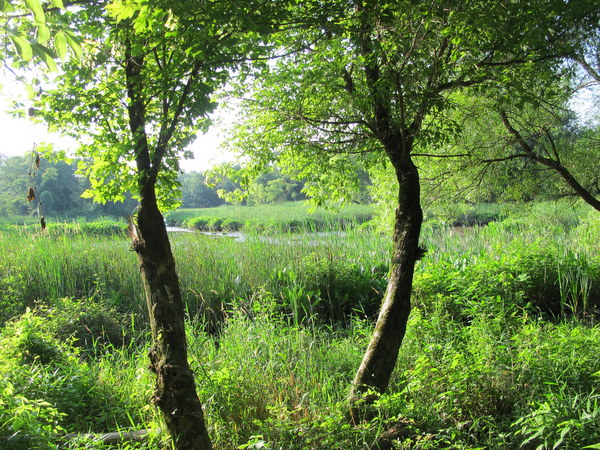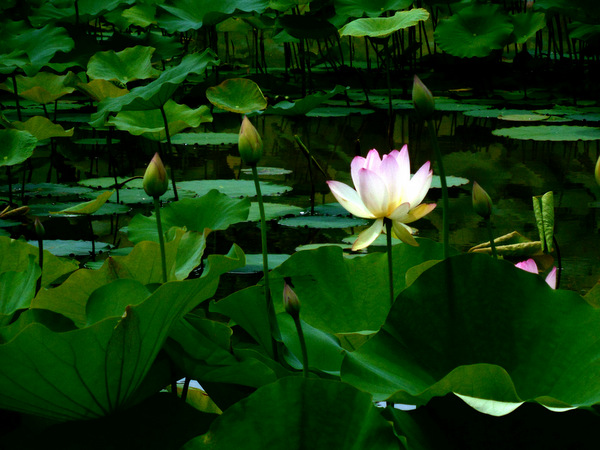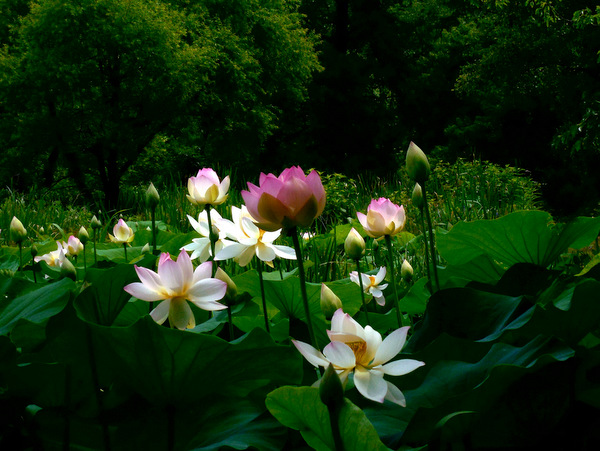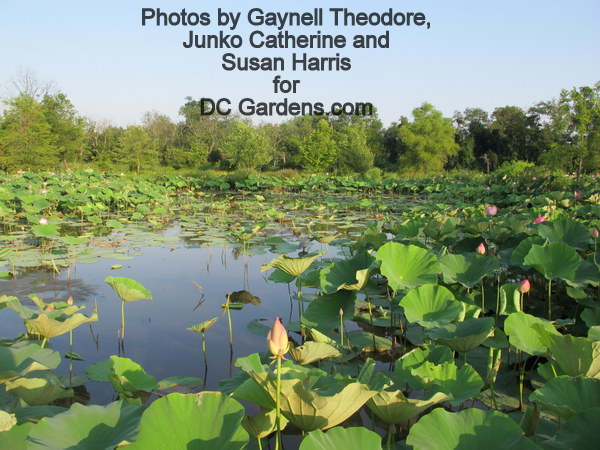 :
SEPTEMBER
Click here for a slide show of Kenilworth Aquatic Gardens in September.