Use arrows on the left and right to operate the slide show.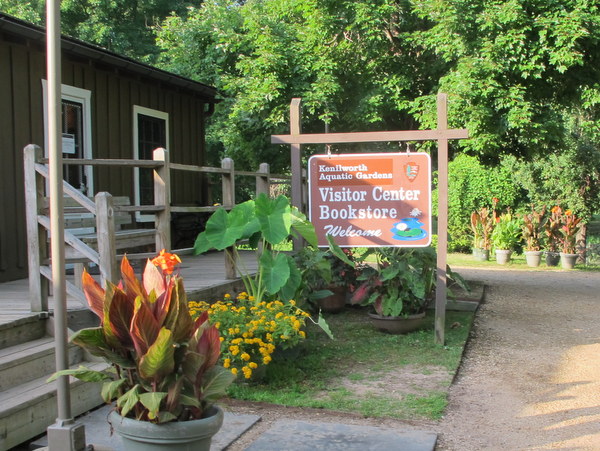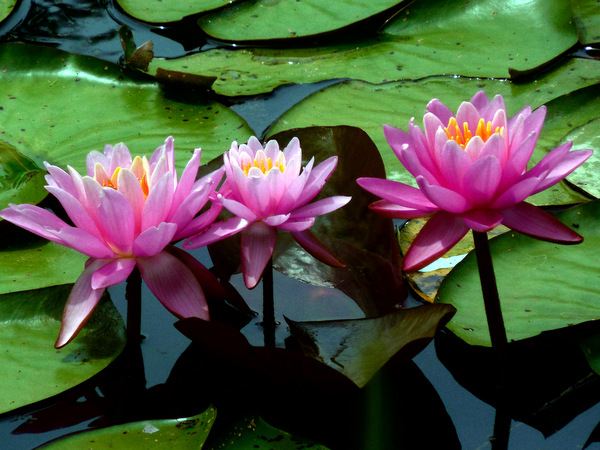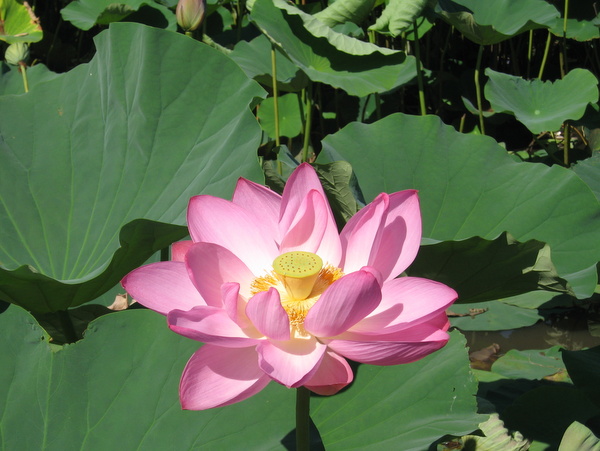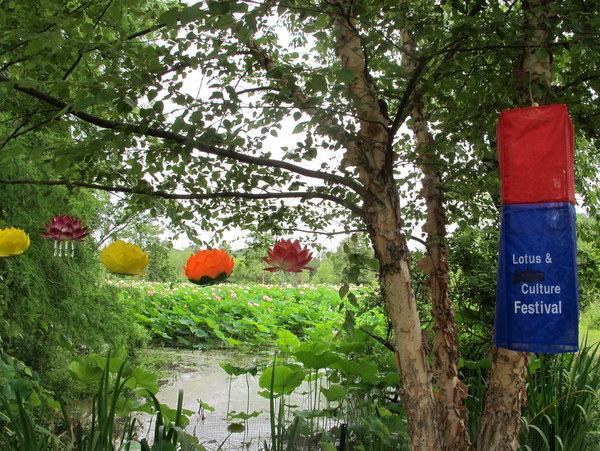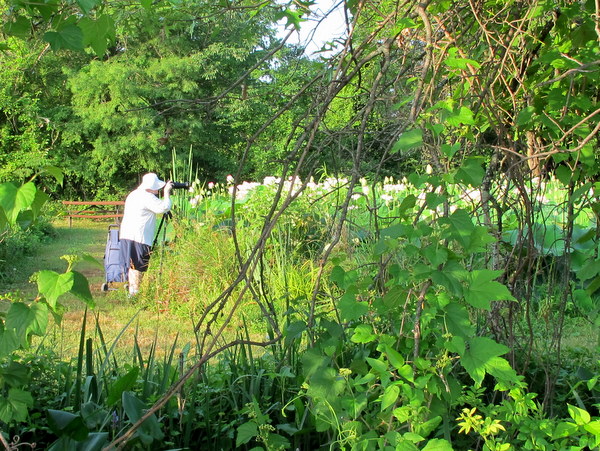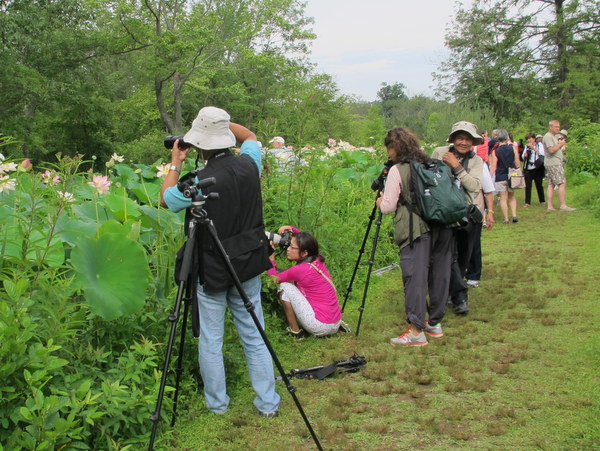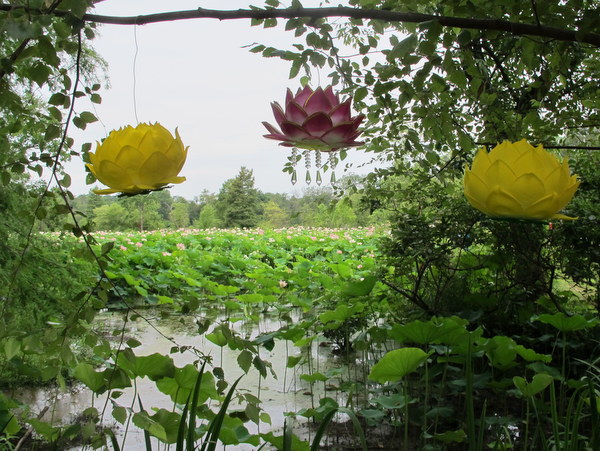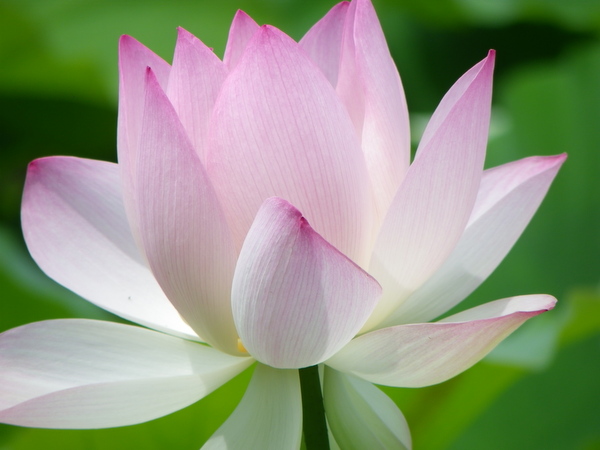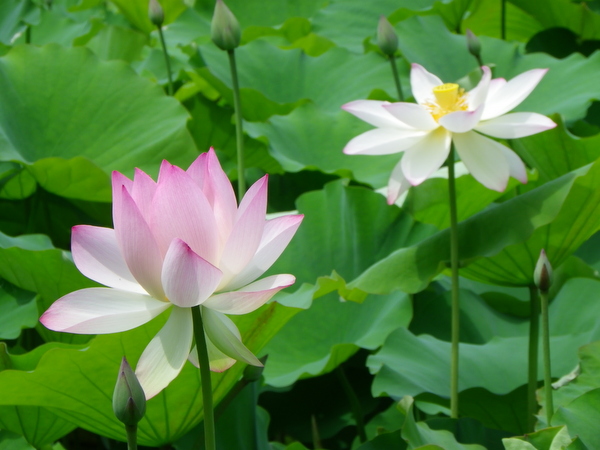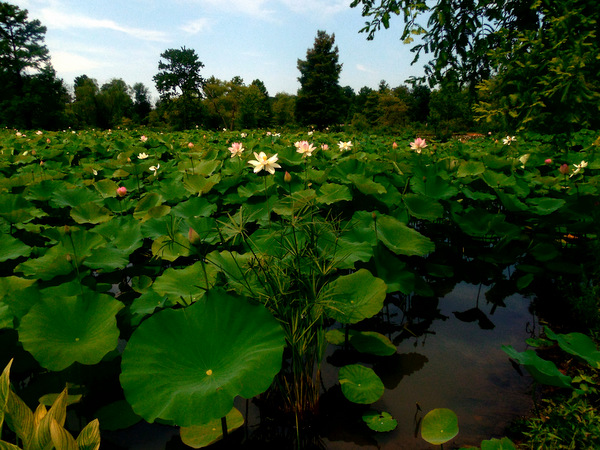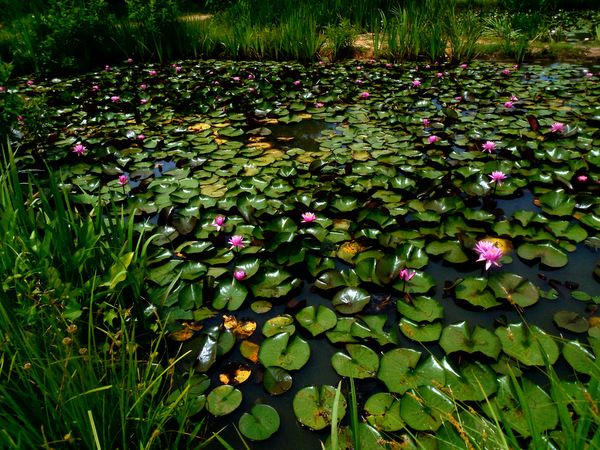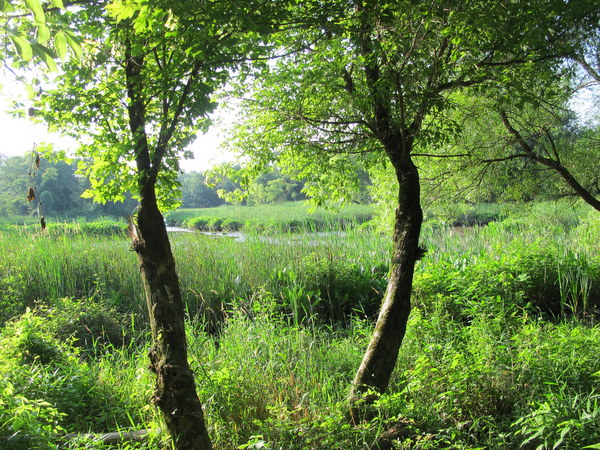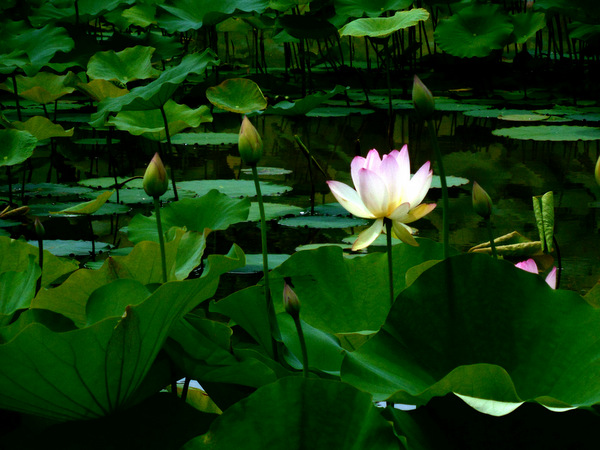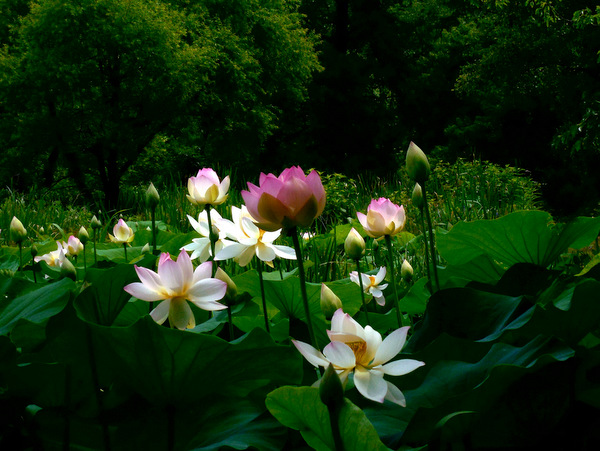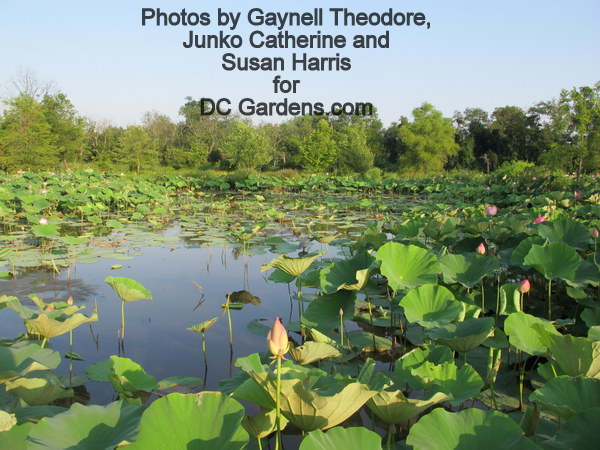 Kenilworth Aquatic Gardens, on almost 700 acres in Northeast Washington, is the only national park devoted to cultivated water-loving plants. This unique habitat, featuring exotic water lilies and lotus, is an oasis for nature lovers, a haven for walkers, hikers, photographers and birdwatchers. More info here.
The Anacostia Avenue gate hours are from 7:00 a.m. to 4:00 p.m. The park book store hours are from 8:00 a.m. to 3:30 p.m. The park is open every day of the year except for Thanksgiving, Christmas Day and New Year's Day. It's FREE.
When? Late May through September is the summer flower blooming period. To see the the famous water lilies and large lotus flowers in bloom, come in the morning before flowers close in mid-day. October through March is a good time for birding as leaves are off the trees, and animals are easier to see. Winter's also a great time to see birds here.