Getting design and plant suggestions can really jump-start your garden and gardening knowledge, so here's our guide to hiring someone who can do that for you.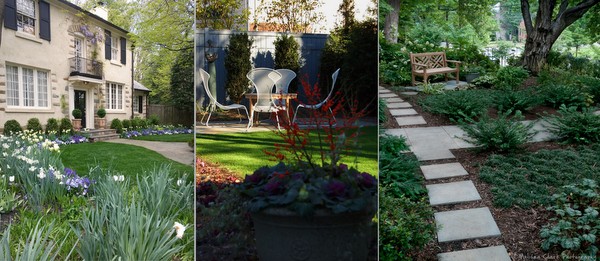 Designs by, from left: Amy Chaffman for Gregor Gardening and Landscaping; Molly Scott Exteriors; and Lynne Church Landscape Design.
Visit the local chapter of the Association of Professional Landscape Designers and their "Find a Designer Near You."  Photos above and below by APLD members.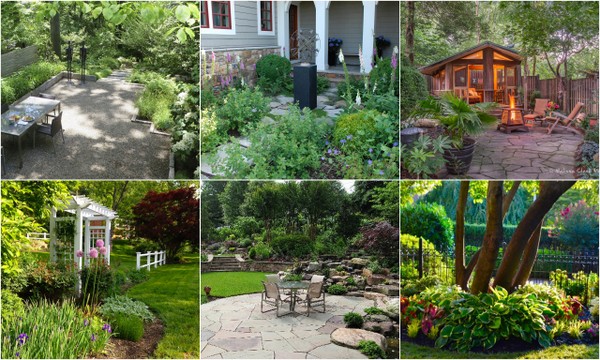 Design credits clockwise from upper left: Carex: Design by Carolyn Mullet; Dancing Grass Designs; Green Heart Garden Design; Lisa Riggles for Carlos Martin Landscape Design; London Landscapes; and Linley Ogilvie Landscape Design.
The Virginia Society of Landscape Designers includes "Find a Designer in Your Area."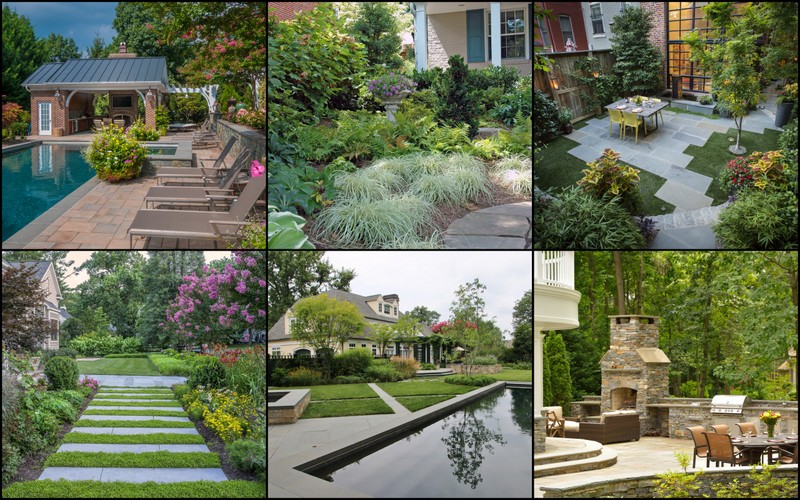 Design credits clockwise from upper left: McHale Landscape, Fine Earth Landscape, Botanical Decorators, Scapes, Walnut Hill Landscapes, Scott Brinitzer.
Landscape Contractors Association MD-DC-VA has a handy feature: "Find a Landscape Pro." Examples of their work are shown above.

Find a Landscape Designer is great feature listing graduates of the George Washington University Landscape Design Program.
Many local designers and landscape architects are listed here on Houzz.com.
Gardening Help
Sometimes help is needed – to create new gardens and maintain existing ones.  Here are some tips for finding help, either occasionally or on a regular schedule.
Many of the professionals listed above do more than design; the can provide the installation and/or regular maintenance, too.

Ask neighbors or search the archives of

gardening email groups

 for their recommendations.

Some independent garden centers have landscaping divisions that can install and maintain their customers' gardens. Click here for a regional list.