Slide show is self-operated – use arrows on the left and right sides of each photo.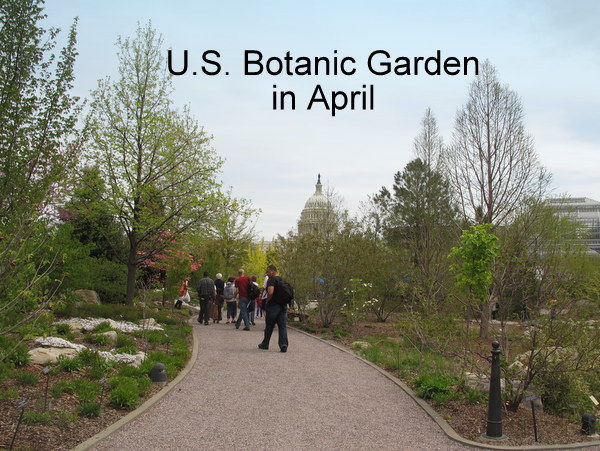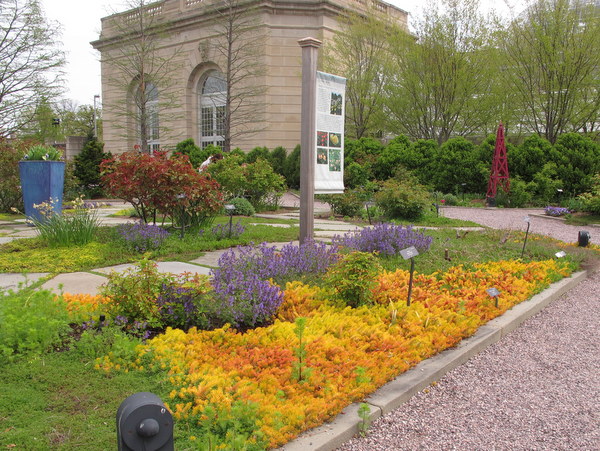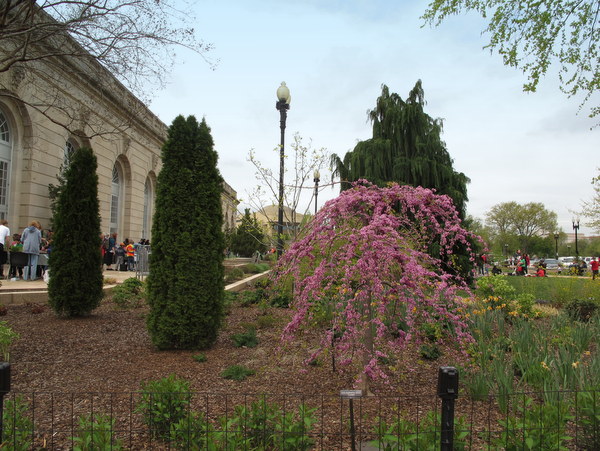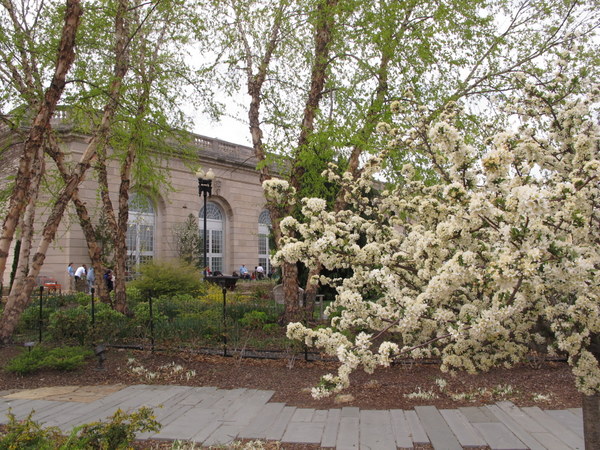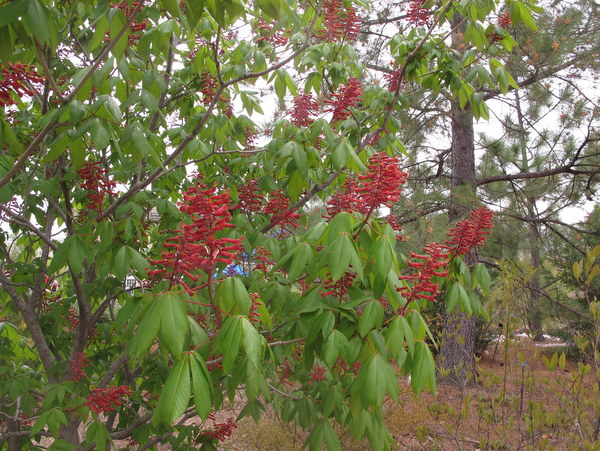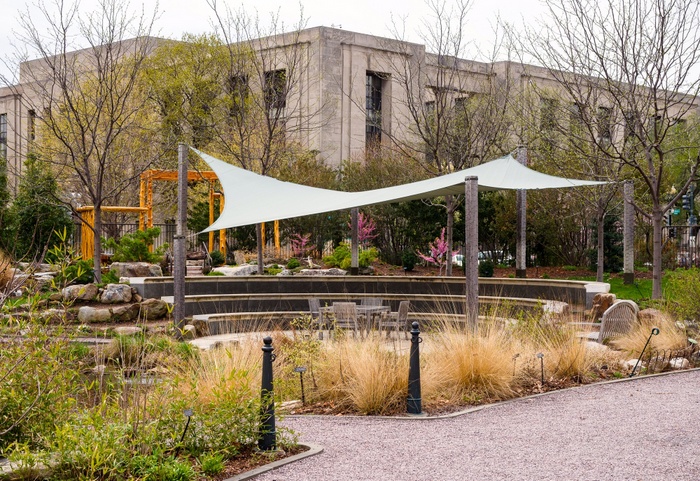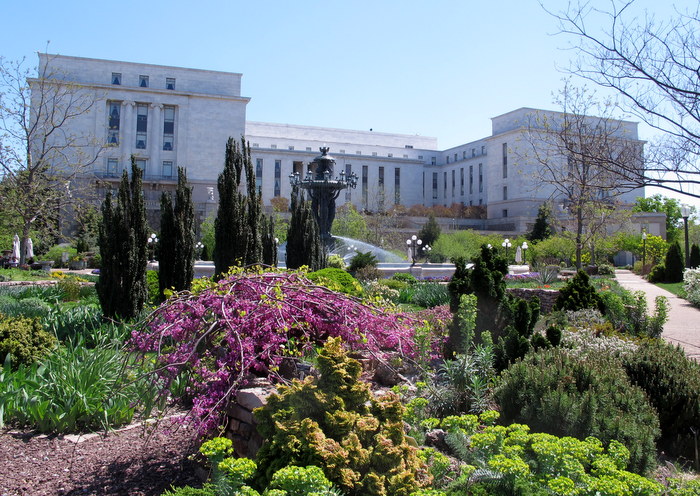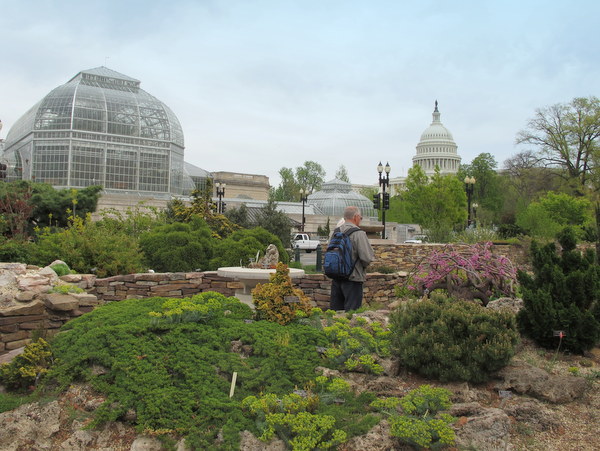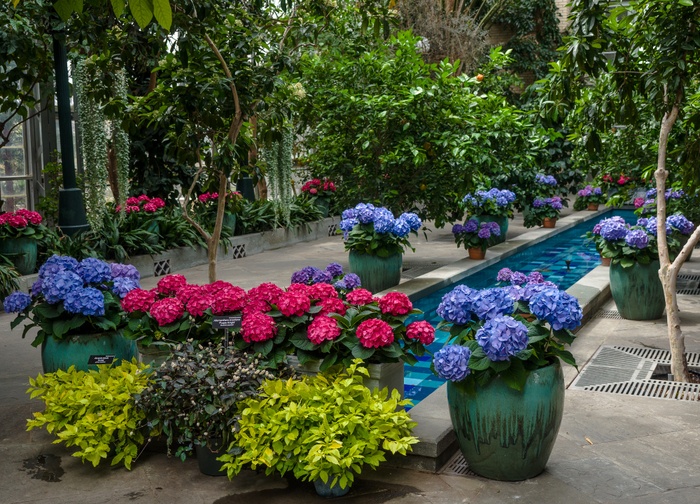 More images are available on our USBG Flickr album and can be used under the Creative Commons agreement. (Just credit the garden and link to this page. Also credit any photographer identified on Flickr.)
Visiting the U.S. Botanic Garden
The Conservatory and National Garden are open daily 10 – 5 all year. Bartholdi Park across Constitution Avenue never closes.  No admission charge.
Visit the USBG website.